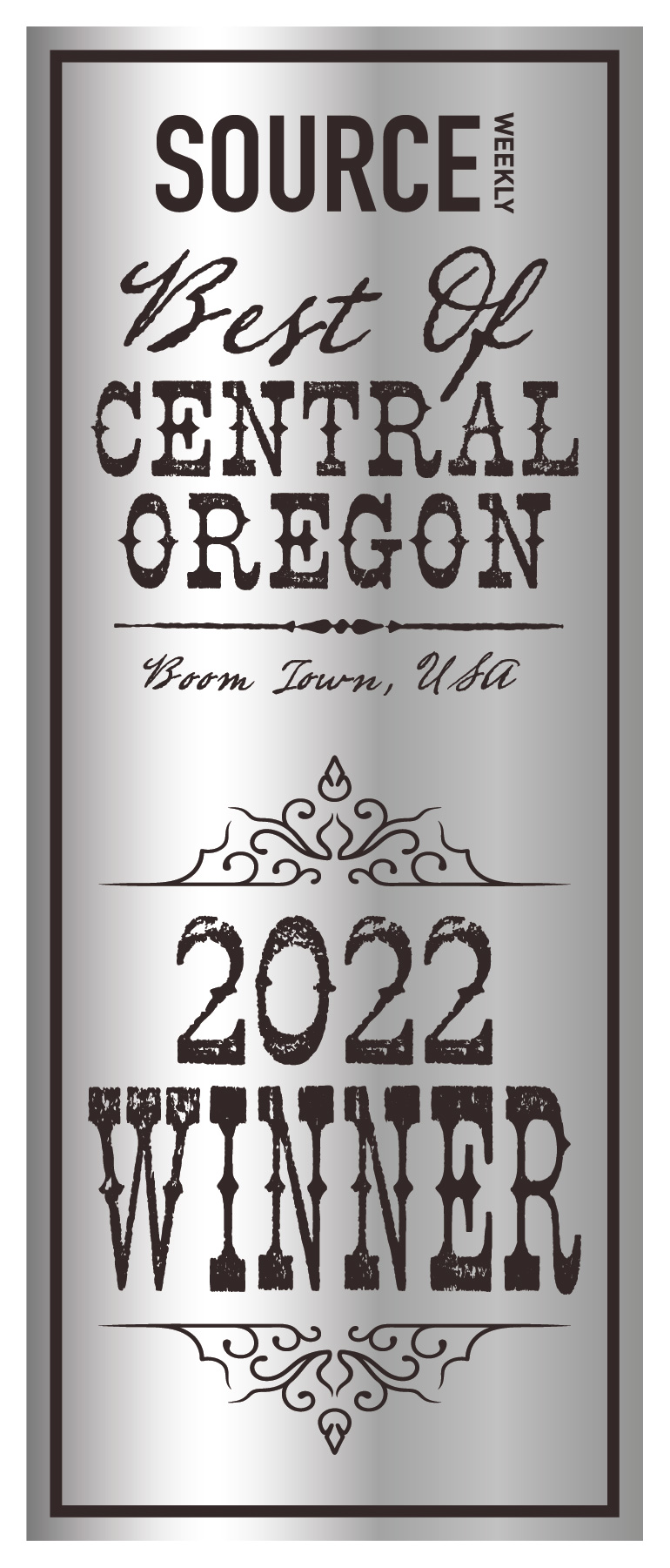 It's my great honor to have been awarded the Source's Best Central Oregon Realtor of 2022. I've worked hard over the past 17+ years to earn a reputation as a smart, knowledgeable, respectful, and hard-working Bend Realtor and this award is recognition for the many years of hard work.
Thanks to My Clients
I owe a great deal of gratitude to my many loyal clients. Your support has made a world of difference. Thank you for voting for me, and spreading the word about what I bring to the table. When we work together to buy or sell a home, it's a partnership, and a collaboration where you're the boss and my job is to provide fact-based recommendations. I'm fortunate to have worked with many brilliant owners and buyers.
Not Your Average Bend Realtor
I started this career many years ago, because I wanted to built my own real estate portfolio and wanted to learn the process both so I could make more informed investment decisions, and to reduce my cost basis when buying and selling property. There are many Bend realtors, and agents in other markets, who get licensed but rarely put their license to use. I opted to go the other route, focusing on real estate, honing my skills, obtaining my principal brokers license among other accreditations, and I've been thrilled with the results. I try never to take myself too seriously, have a laugh when things get stressful, and stay calm despite the challenges I may be facing down.
Buying a Home with Me
You'll find the process of buying a home, or selling a home, with me as your realtor to be easy. I speak truthfully, I work hard, I go the extra mile to make the process as smooth as possible, and I never forget you are the client.