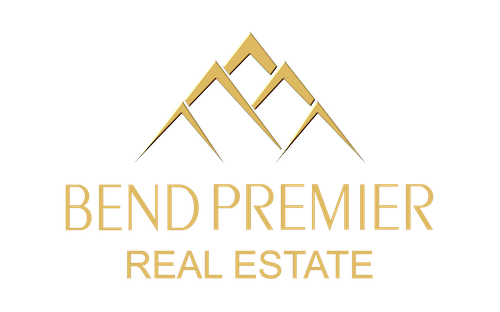 Tiffany Clark | Bend Real Estate Broker
at Bend Premier Real Estate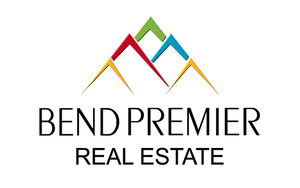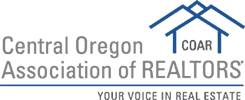 I am a full service real estate agent based in Bend, Oregon.
As a Principal Broker with 17+ years of real estate experience, I'm a champion for my clients.
Home Buyers
We understand finding and moving into a new home in Central Oregon is a big undertaking. We approach every home search with patience and good listening. And then we leverage our years of experience to start our search.
Market Knowledge
We measure and track the Bend Oregon real estate market with precision and focus. We know what sells and when, and we base our recommendations on knowledge of that market data.
Home Sellers
Our homes are our biggest investments. So when its time to sell your Central Oregon home you need an agent who works hard on your behalf, and listens. We work FOR our clients to ensure our listing sell quickly and at market value.
I'm a principal real estate broker. I bring a wealth of knowledge and patience, I combine that with a strong work ethic, and the ability to have fun thru the whole experience. I represent my clients, both home buyers and home sellers, with tenacity and dedication. I am a member of the Bend Premier Real Estate agency, a Central Oregon realtor.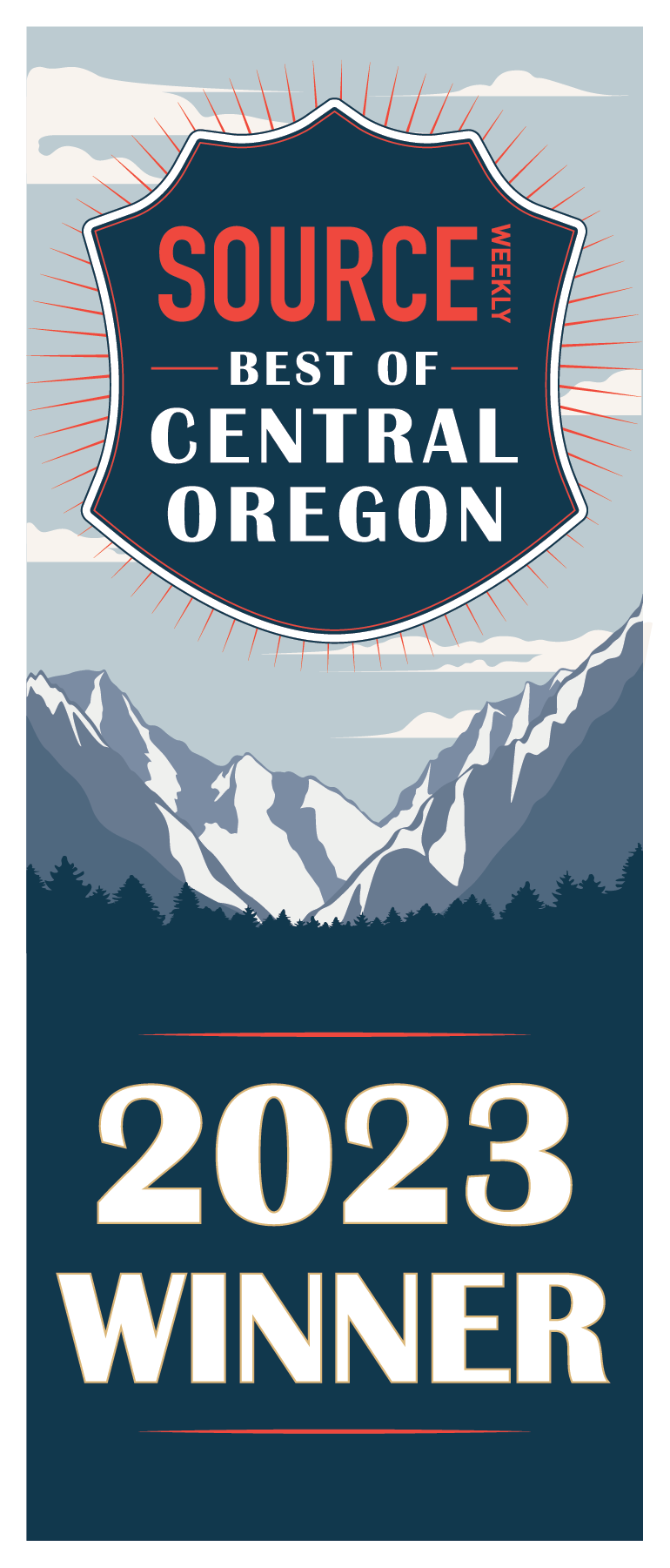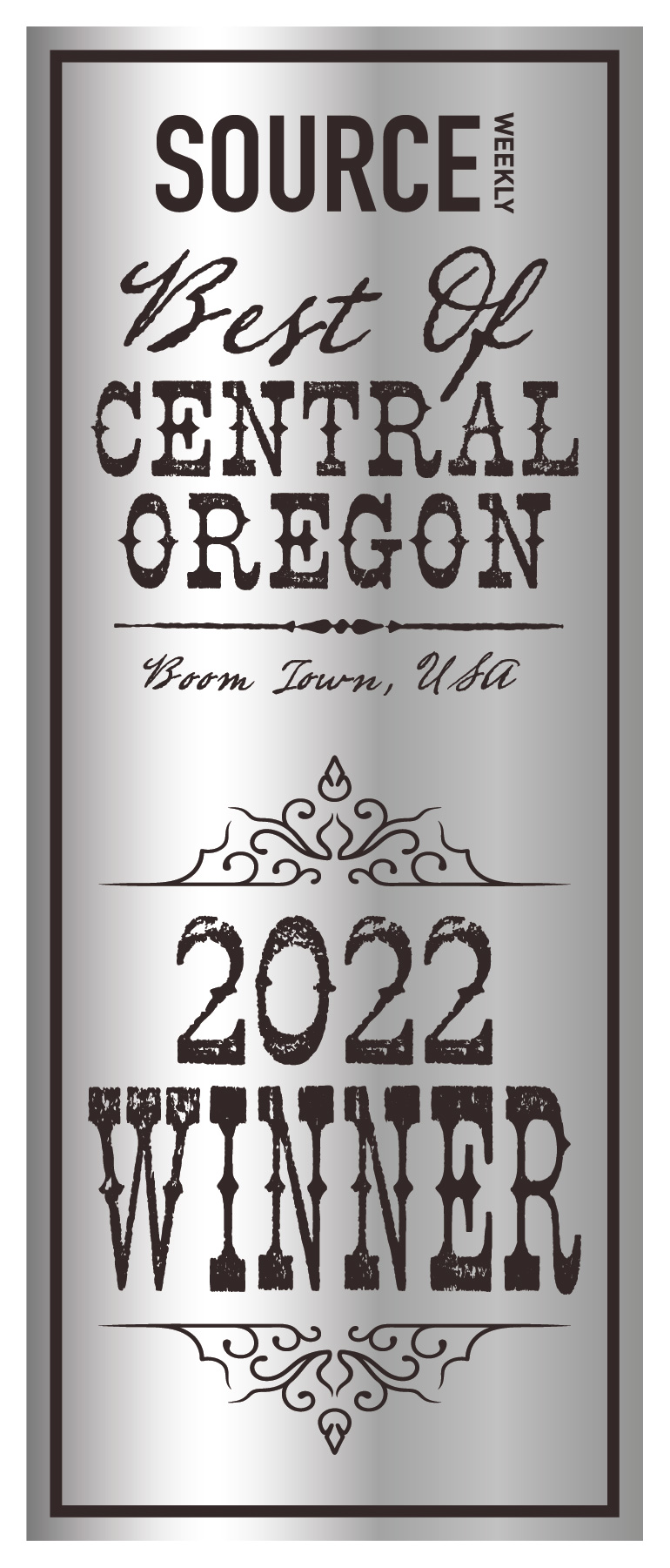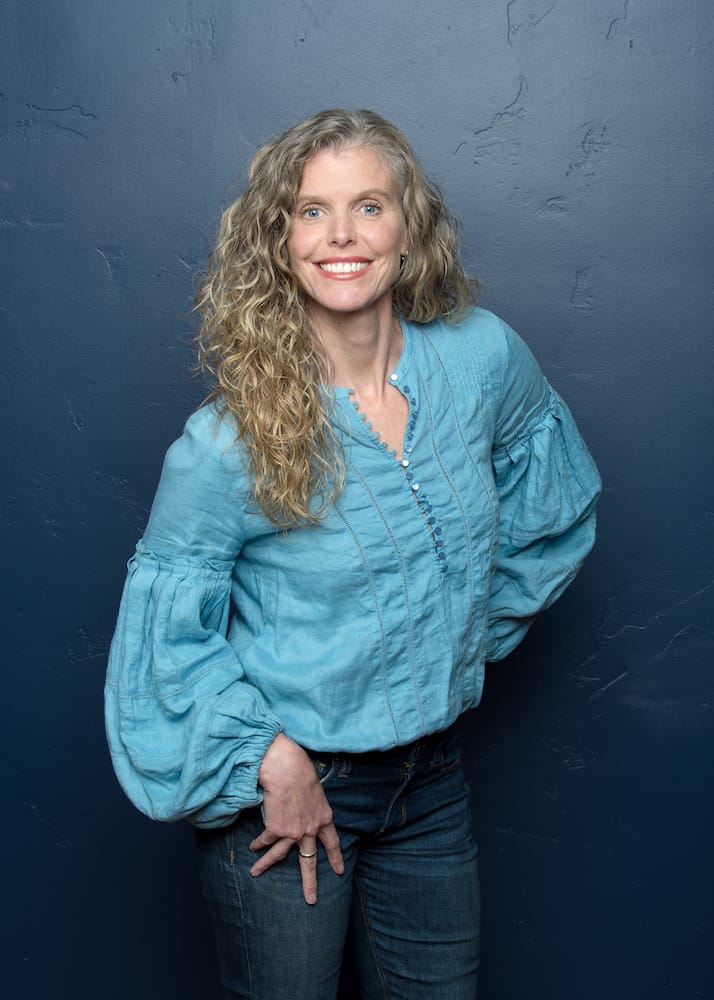 A hard-working Bend Real Estate Agent who LOVES what she does.
Tiffany was an amazing realtor representing our home. The sale was necessitated by an out-of-town relocation and Tiffany was on the ground and managed it flawlessly. She had a keen attention to detail on what would make a successful sale–for both the buyers to be excited about a new home and us as sellers with the best deal. She was honest with us and gave great advice throughout the process. I have great memories from the sale of a beautiful home we cherished.
Working with a realtor like Tiffany changed my perception of brokers. Tiffany managed everything with the ease of a professional, and made it simple for me to be involved. She guided me thru the entire process, and she did it all with honesty and humor.
My wife and I were relocating from the East coast. Tiffany helped us focus our search on neighborhoods and communities in the area that most closely matched what we were used to back east. She was very patient as we sifted through hundreds of listings to come up with a list of properties we could visit during our short trips to the Northwest. Often she would have to visit homes without us present and report on what she experienced. Tiffany was always honest, thoughtful, and helpful and her sense of humor kept us smiling through this very stressful house-hunting process.
Winning the Best Realtor in Bend and Central Oregon in 2022 was a tremendous honor for me. Winning it again in 2023 is even more special, confirming my hard work is valued and recognized. Winning Best Realtor is an Honor Thank you to my many clients, you made this...
read more
It's my great honor to have been awarded the Source's Best Central Oregon Realtor of 2022. I've worked hard over the past 17+ years to earn a reputation as a smart, knowledgeable, respectful, and hard-working Bend Realtor and this award is recognition for the many...
read more
Bend Premier Real Estate
550 NW Franklin Ave, Suite 108
Bend, Oregon 97703