West Hills is a northwest Bend neighborhood first established in the 1970's and 1980s, when land was cheap. The neighborhood is bordered by NW Newport Ave to its south, NW College Way to the West, and NW 9th St / NW 12 St to the East. Given the neighborhood was climbs in elevation as it gets further from Newport Ave, the streets here are known to be hilly. The hillside lends itself to views, as do the increased lot size from those you'll find to the south in neighborhoods such as NorthWest Crossing and River West. Given its easy access to Newport Ave and all its restaurants and food options it's a popular option for families who want a little space while within easy reach of all the amenities.
I'd like to show you the West Hills neighborhood, especially if you're searching for that high desert community that has a personality all of its own complete with unique home designs and amazing views, yet still an easy bike ride, walk, or car ride from restaurants, coffee, a gourmet market, and more.
Browse West Hills Homes for Sale >
Browse Pending and Sold Homes in our Award-Winning App >
West Hills Schools
The designated schools for residents of the West Hills neighborhood are as follows:
High Lakes Elementary School
Pacific Crest Middle School
Summit High School
West Hills Homes
The homes for sale in the West Hills are most commonly single family homes, on lots greater than 10,000 square feet. The streets here are hilly, which often has the net effect of providing the homes here with views and lots of sunlight. Many of the homes here were first built in the 1970s and 1980s, and have been renovated since that time.
West Hills Homes for Sale
Given the larger lots, views, and proximity to everything West Hills is a popular neighborhood where homes tend to sell quickly. Would you like to see the homes currently listed for sale in the West Hills neighborhood?
Selling a Home in West Hills?
Do you already own a home? If you're considering selling your West Hills home, here's what I can do for you: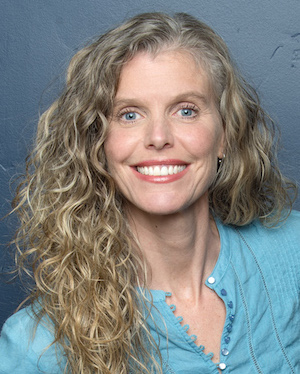 I will make it easy for you to sell your West Hills Home
I will provide a detailed market analysis to determine the best price for your property
I will provide details of what needs to be done to get top dollar for your home
I will work with my West and Main marketing team to promote your home everywhere digitally and in print
I will get you top dollar for your home
I will make the whole process pain free and hopefully even fun 🙂
I will handle the details so your stress is minimized
You'll always deal with me, never a junior real estate agent
Please call me, or email me, so we can get the conversation started.