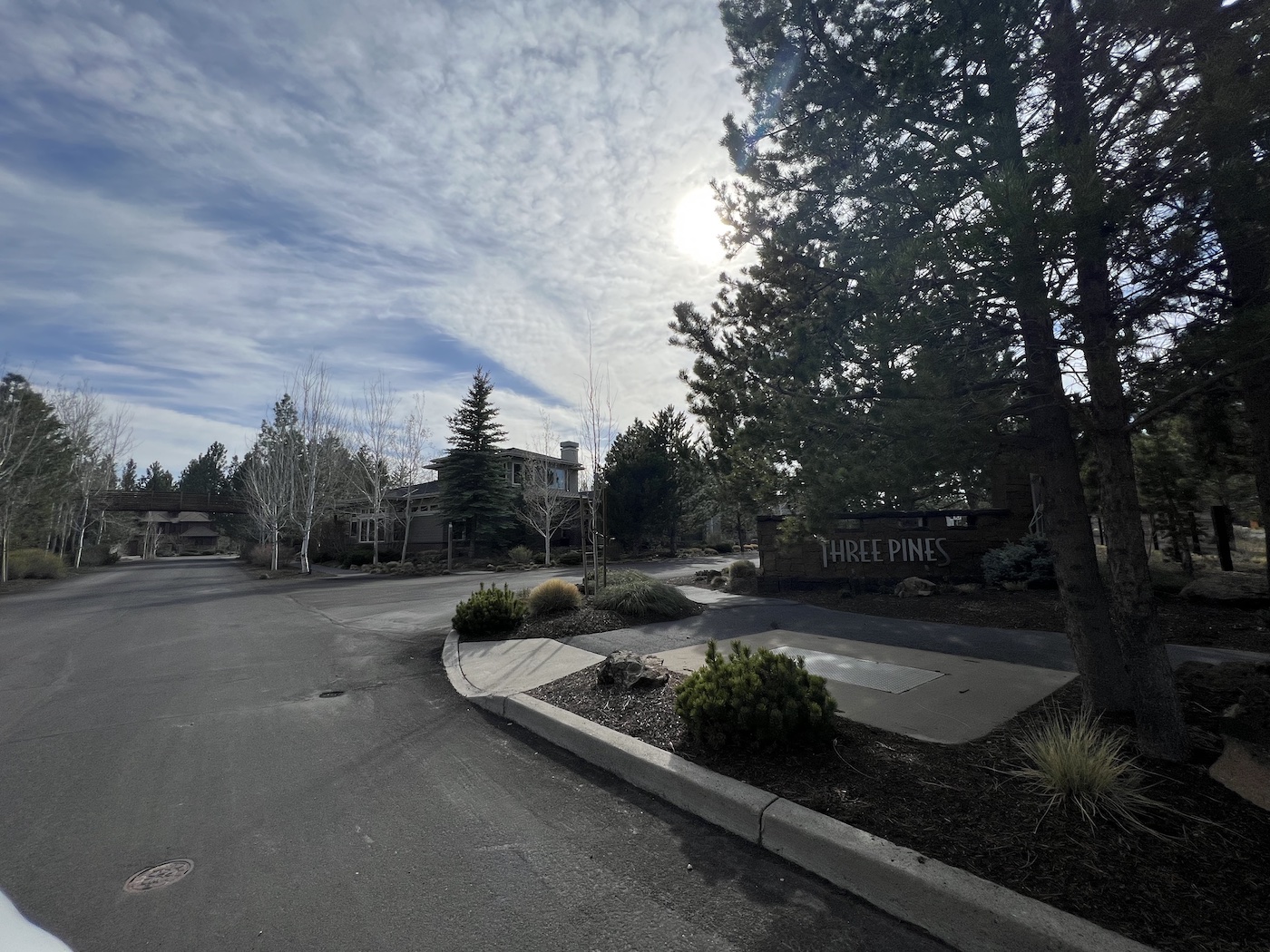 The Shevlin Neighborhoods are made up of several neighborhoods in Bend Oregon, all of which are found in the NW quadrant of the city, and they are all in close proximity to the awesome 981-acre Shevlin Park that's packed with trails, a running stream, picnic areas, and more. The following developments make up the Shevlin neighborhood in Bend:
Shevlin Commons (103 homes / homesites)
Shevlin Court (15 homes / homesites)
Shevlin Estates (31 homes / homesites)
Shevlin Meadows (85 homes / homesites)
Shevlin Reserve (16 homes / homesites)
Shevlin Ridge (129 homes / homesites)
Three Pines (124 homes / homesites)
All the Shevlin developments share the traits of well built homes, some are custom homes others are spec homes, all have trees around but there's a good amount of light, and there's easy access to the abundant Shevlin Park trail system that can be connected up with the Phil's Trail System for even more options.
If you're moving from a major city – Seattle, Portland, San Francisco, Los Angeles, New York, Austin, Houston – and looking for a quiet community with well built homes within walking distance to trails, and the desire to be a little further away (read: longer walk of approximately 1 mile each way) from restaurants, farmers markets, and coffee shops then the Shevlin developments would be a good fit for you.
Browse Shevlin Homes for Sale >
Browse Pending and Sold Homes in our Award-Winning App >
Shevlin Activities
All of the Shevlin neighborhoods are within walking distance and pathway to Shevlin Park. Within in the park you can find miles of hiking trails, mountain biking trails, nature trails, and fishing. There are also gazebos that can be rented or reserved for birthdays, picnics, etc. Many couples even have their wedding at Shevlin Park. Its close to the shops and restaurants of Northwest Crossing, and the hiking and biking trails connect into Phil's Trail system, without being right in the middle of it so its often described as a more peaceful setting.
Shevlin Schools
The designated schools for the Shevlin area are as follows:
Miller Elementary School
Pacific Crest Middle School
Summit High School
Shevlin Homes
The Shevlin neighborhoods offers many different levels of real estate from bare lots, planned communities, built homes, and customs homes. There is something for everyone in Shevlin. Building on a lot in Shevlin requires approval from an architectural review committee, which has specific guidelines for each division.
Shevlin Homes for Sale
Would you like to see the homes currently listed for sale in the Shevlin area?
Selling a Home in Shevlin?
Do you already own a home? If you're considering selling your Shevlin home, here's what I can do for you: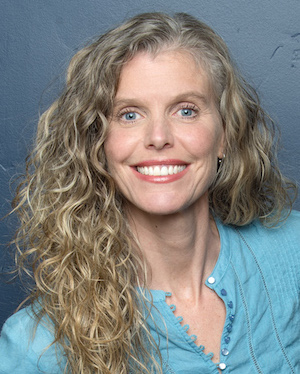 I will make it easy for you to sell your Shevlin Home
I will provide a detailed market analysis to determine the best price for your property
I will provide details of what needs to be done to get top dollar for your home
I will work with my West and Main marketing team to promote your home everywhere digitally and in print
I will get you top dollar for your Shevlin home for sale
I will make the whole process pain free and hopefully even fun 🙂
I will handle the details so your stress is minimized
You'll always deal with me, never a junior real estate agent
Please call me, or email me, so we can get the conversation started.